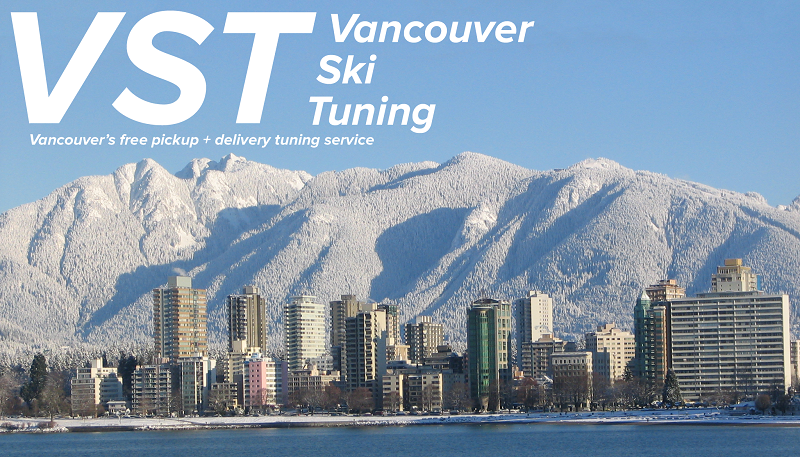 Tired of being slower than all your pals on a powder day? Sick of skating back to the lift on the cat track? You need a hot wax!
Most service shops in Vancouver will only do a machine wax on your gear. These machines apply only a very thin layer of wax to the base your skis/board that rubs off after 2-3 days on the hill. A hot wax with a tuning iron will heats up your base, allowing the wax to enter into the pores of your skis on a microscopic level. This means your base has wax in it as well as on it! A good hot wax from VST will last at least 5 days on the hill before you need to reapply!
VST offers the ONLY pickup and dropoff ski tuning service in Vancouver! Turnaround time is only 1-2 days depending on how busy we are and where you are located. Currently servicing East Vancouver, Kits, Downtown, Fairview, and the Westside. Visit our contact page to schedule a hot wax today!